We help businesses grow, improve and become more efficient
Our consulting services create a strategic plan to expand reach and revenue for your business. You leverage our experience to create a next-level business for you.

Saving time, adding expertise and creating value
We save your time to design business plans and pitch decks; help you extend your reach and find new customers; and boost clarity about your business vision and big projects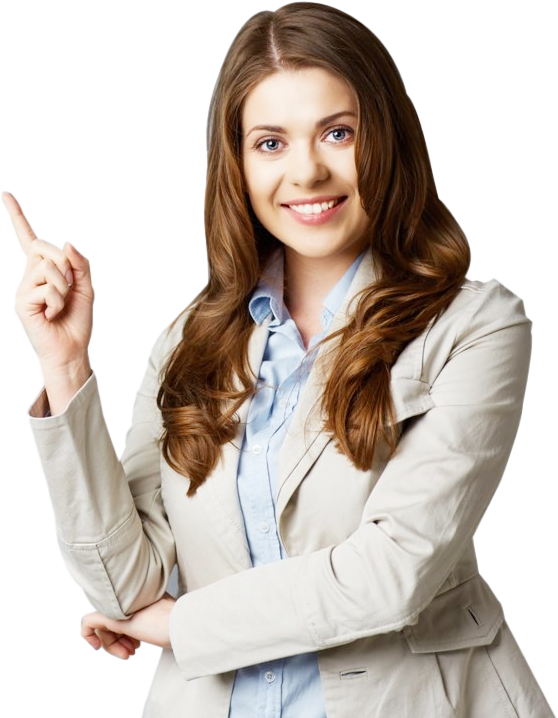 Welcome to Small Jobs
We Firmly Believe That No Job Is Ever Too Small
We empower business owners by adding true value. Sometimes we are a coach and trainer helping a business get better and sometimes we are your best resource for developing a business plan, pitch deck and socials.
Successfully completed a wide range of projects, including the development of business plans, pitch decks, brochures, etc.; offering strategic and long terms guidance; photography and videography; website and online presence development.
Over the years, we have served a diverse set of clients: small business owners, startups and solopreneurs.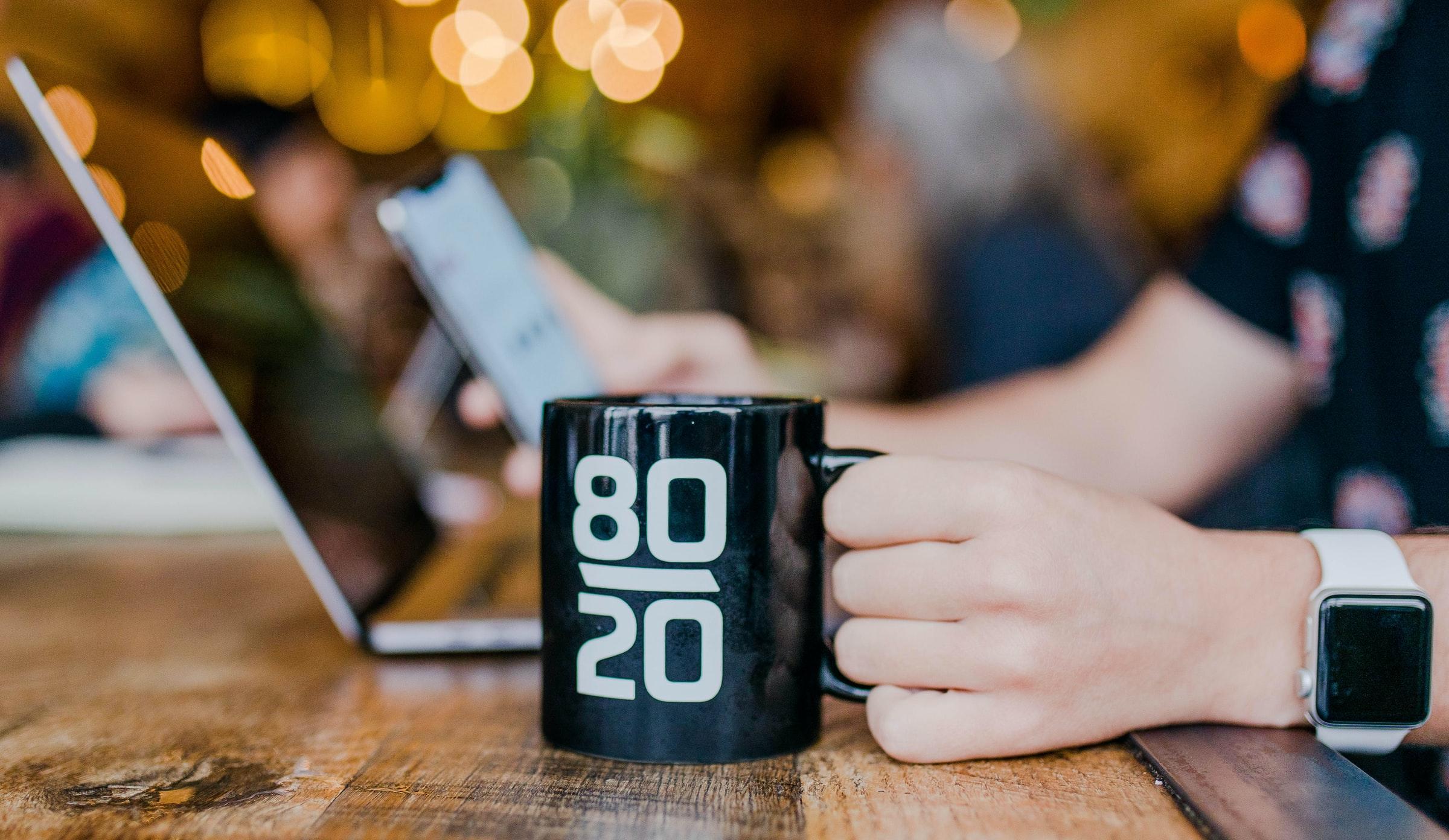 SERVICES
We offer various services to help your business grow
RECENT PROJECTS
Our Recent Projects
Testimonials
Our Client Reviews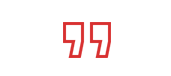 I have had the privilege of working with Tarek for many years. He surely has an excellent business acumen, well complemented with his diverse experience from various industries. He contributed in RideAlike's early stage when we needed the most, from initial business setup to selecting strategic vendors and beyond. The best part is that you raise any business topics/ideas, Tarek contributes with his out of the ordinary business intelligence and perspectives and that's paramount to small business' success. I have always enjoyed my brain storming, idea mapping discussions with Tarek. I wish him the very best.
Zelani Bhuiyan
Founder & CEO, RideAlike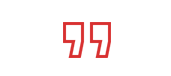 Tarek conducted a 3 week project for my chain of retail stores. He streamlined my operations by organizing my products into categories, created a new system for accounting, created a set of job responsibilities for my employees, bought new IT hardware and coached me to manage my operations in a more professional manner. The outcome of his efforts were felt across all the stores in terms of reducing shrinkage, higher revenue, more employee accountability and gave me a more clearer picture of the inventory and cash positions. This was extremely helpful for me.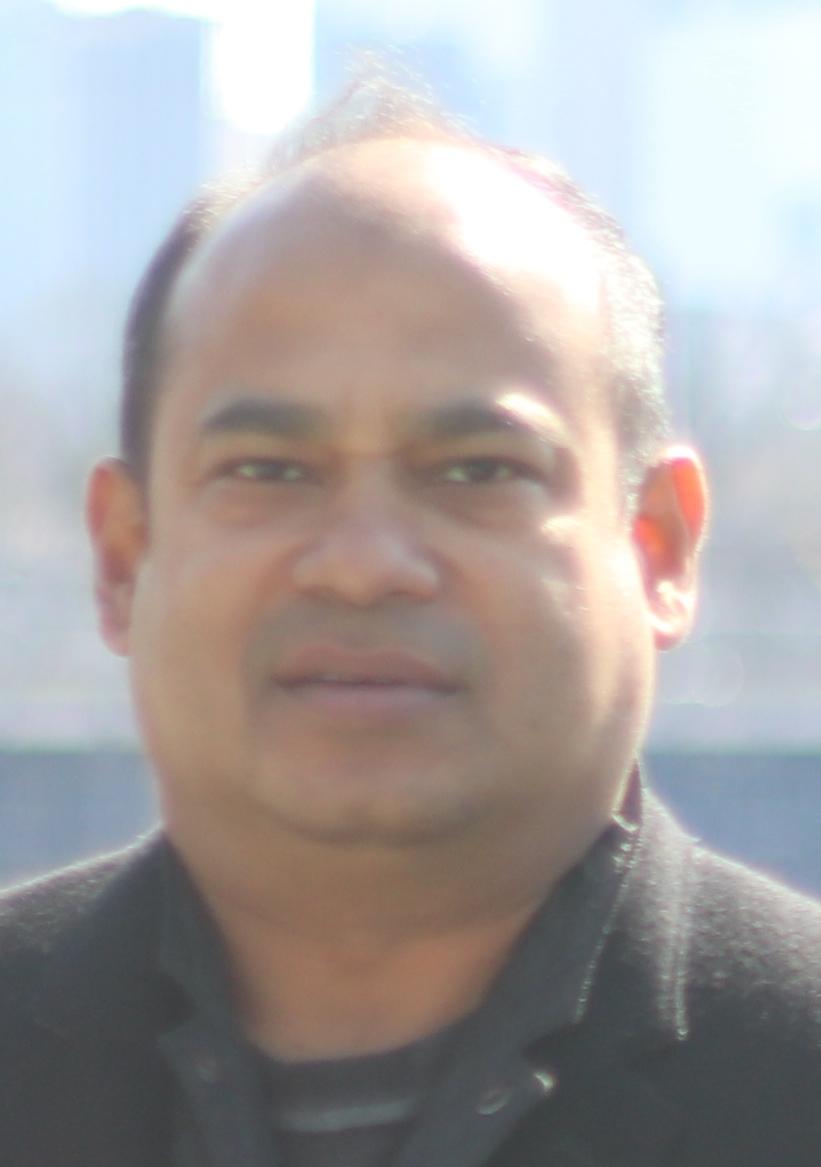 Mashiur Rahman
Owner, West Alabama Corp
News & Blog
Latest News & Blog
Ways a Consultant can help small business owners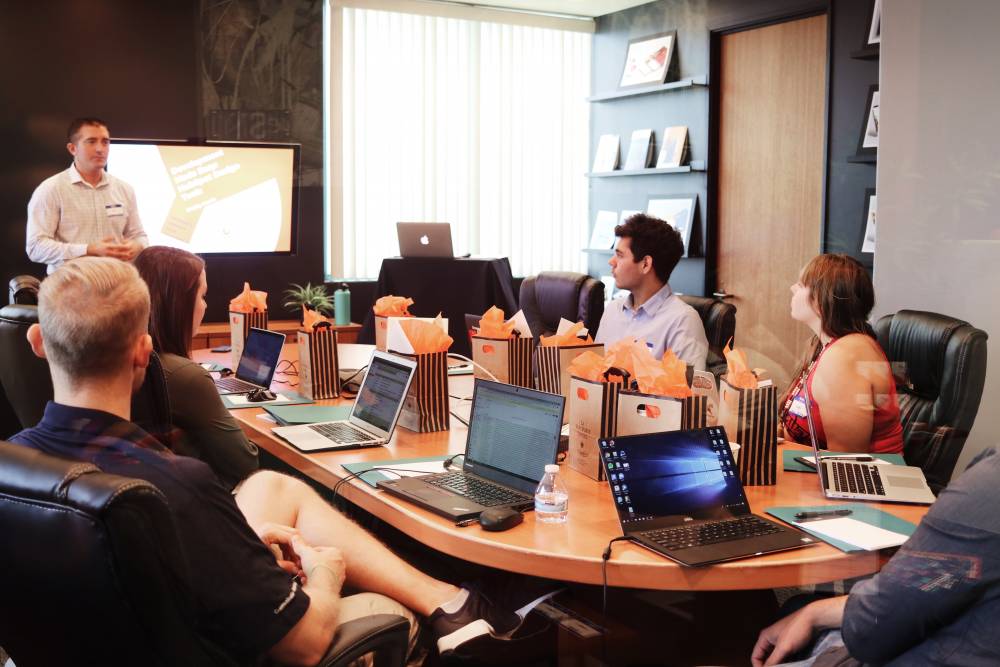 Does your business need both?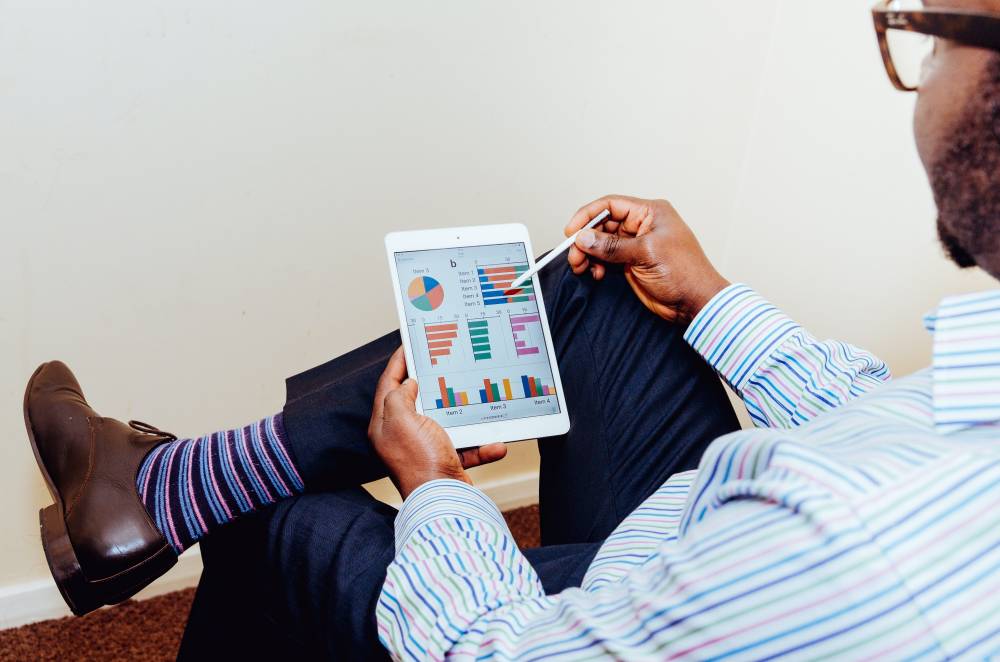 There are some established methods of valuating a small business